Logistics
Cargo is transported to Tianjin (Xingang) port by truck. Here cargo is loaded into breakbulk vessel or into container.
From Xingang cargo can be transported to every needed port in the world. After arriving at port of destination cargo is unloaded directly from sea vessel into barge.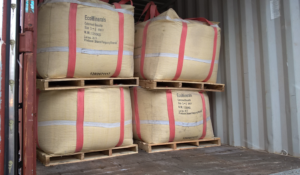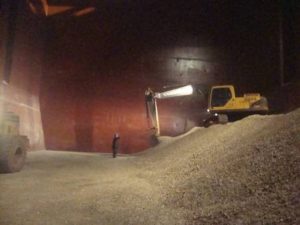 Containers are transported either by barge or truck to customers facility or our Warehouse.
Our warehouses are located in Borken, Duisburg and Neuss. Here the cargo is stored dry and secured for delivery or pick up by our customers.